Braidwood Guest House - Melrose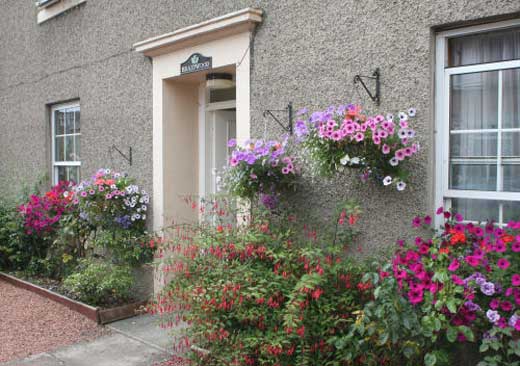 TO DESCRIBE Melrose as a small town (pop 2,270) with a big history would something of an understatement.
Home to one of the Borders famous abbeys and the internationally famous Sevens rugby tournament, Melrose is a community used to welcoming visitors from all over the world.
And many make a beeline for the four-star comfort provided by Mike and Helen Dalgetty at their elegant Victorian guest house, Braidwood, which stands in the centre of town.
When it was built in 1839 the house was within the original grounds of Melrose Abbey. Modern day extensions to the property were monitored by an archeologist to record any historic finds.
Braidwood stands next to the starting point of St Cuthbert's Walk (which ends 62 miles away on the island
of Lindisfarne) and is a popular choice for those visiting the region for walking and cycling holidays.
A high number of bookings are made by overseas visitors, some travelling to Melrose to attend the annual Sevens rugby event and others, particularly from Germany and France, who use Melrose as a base to tour the Borders area.
Mike and Helen have put over 20 years experience in the hotel industry to good use to make Braidwood a credit to the Borders tourism sector.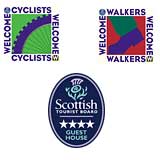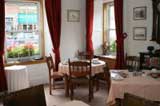 At a glance
Friendly, family run guest house

Perfect base for touring and activity breaks in the Borders

Open all year

Wireless Broadband