Southern Upland way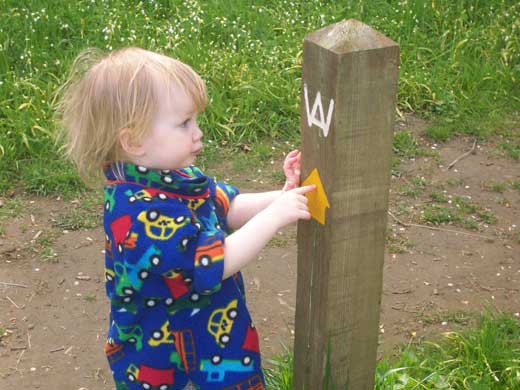 The Southern Upland Way traverses most of the major habitat types represented in southern Scotland. In the west, near Portpatrick, the route heads along the coastal cliffs before turning inland. Thereafter it passes through farmland, parkland, broadleaved and coniferous woodland, as well as open moorland and open sheepwalk. It skirts ponds and lochs, weaves along small upland burns, follows forest tracks and ancient drove roads, passes ruined castles and crosses over exposed hill summits. Eventually the North Sea is reached near Cockburnspath and once again coastal wildlife is evident. The route goes against the grain of the country, crossing several major river systems, but the high moorland sections are soon relieved by the descents into the richer more diverse habitats of the valley bottoms.
The pattern of habitat types is therefore repeated again and again and it is not essential to walk the whole route to experience the full range of wildlife. Though the winter months need not be neglected the best time of year on the Way is usually between April and September. May and June are particularly good because spring flowers are at their best and birds are displaying and singing.
At each end of the Way there are short sections of the path along the cliff tops. Here the vegetation is quite different with masses of Sea Pinks and other flowers in the summer months attracting a greater range of butterflies than elsewhere on the route. Out at sea the most conspicuous large seabirds are the Gannets.